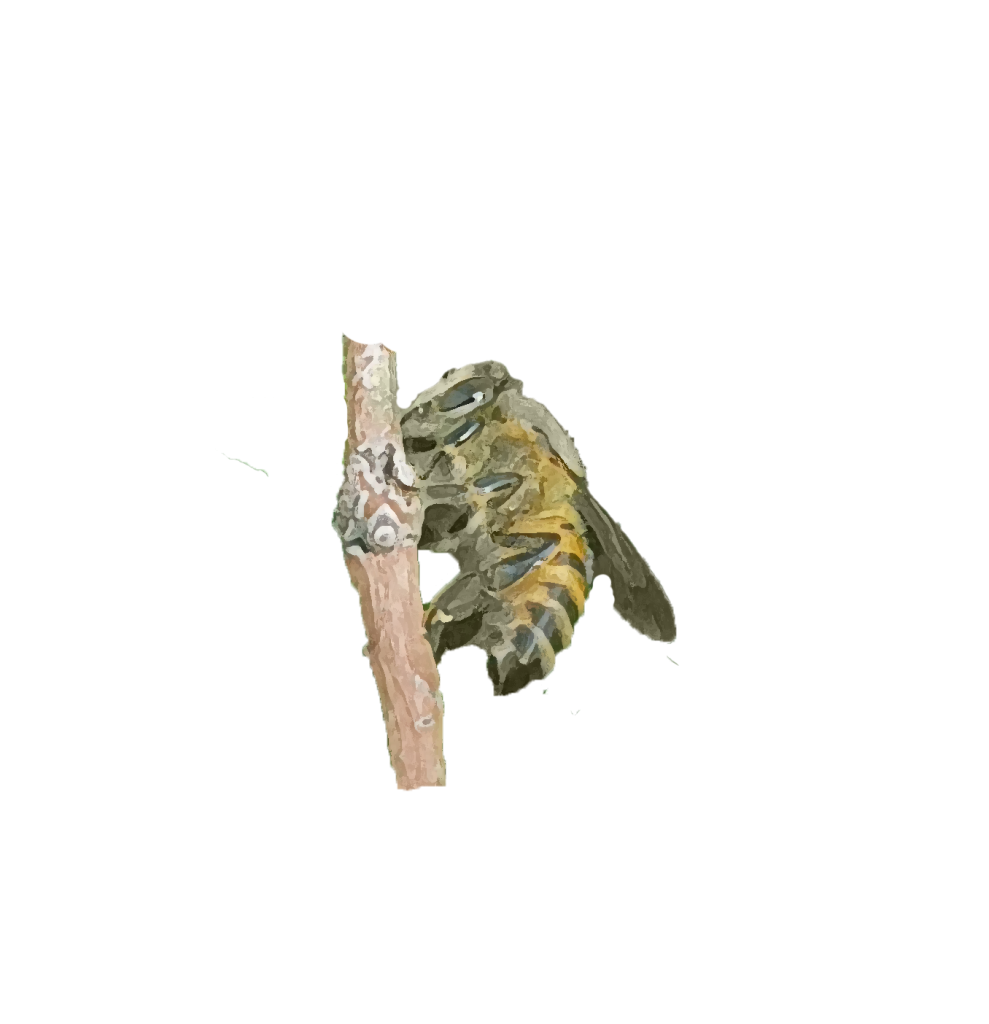 When the organisation was established in 1994 in France, the premises were an old bee farm called Le Rucher (French for bee farm). The name remained.
If you click here, you can hear the correct pronunciation.
If you want to know a bit more about Le Rucher (the international organisation), you are welcome to click the link to their website here:
The Le Rucher branch in South Africa offers debriefing services as well as training and coaching for debriefing.
Below find a video of debriefing moments: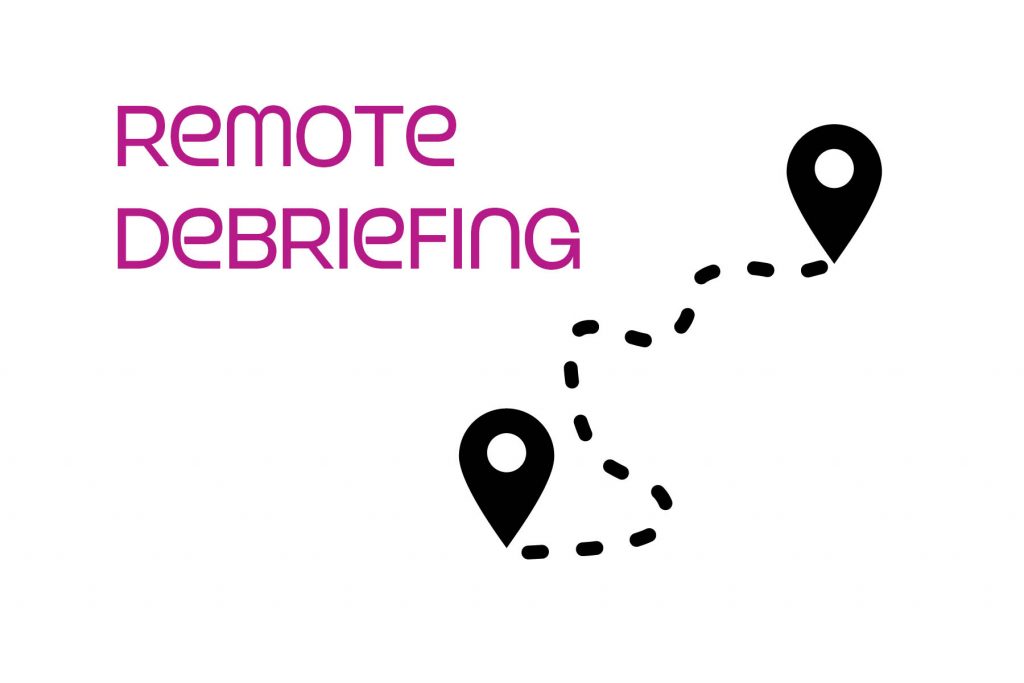 Remote debriefing option available for workers stuck in exceptional circumstances i.e. Covid-19 Lockdown conditions. We would still want to serve you in this time – please contact us for more information.