What is debriefing?
Debriefing is an opportunity to share your experiences in a structured process with caring, trained debriefers who will give you ample time and space to reflect on those experiences and the impact they have on your relationships and your view of yourself. It can also show the impact of events on your mental, emotional, and spiritual capacity.
The Le Rucher "Exchange at the Cross" model of debriefing will encourage you to:
Tell your story in as much detail as you like;
Identify how your experiences may have impacted you;
Look at how you are responding to situations on a daily basis;
Discover new perspectives and respond to Jesus.
Who is this debriefing for?
The "Exchange at the Cross" debriefing process is biblical based. The services of Le Rucher Ministries debriefers are available to cross-cultural Christian workers as well as full time and part time workers in Christian ministry.
Basic debriefing:
We offer a personal debriefing experience where your individual time with a debriefer gives you the much-needed opportunity to reflect on your journey as a cross-cultural worker/worker in full-time Christian ministry. As a result of this reflection you may discover areas of potential growth and development in your life. You will be given space to reflect on your reactions to the events of your life and how you have been affected; including your disappointments, conflicts as well as other changes and concerns. You will have the opportunity to obtain closure (where needed) and bring pressing issues into the presence of God in a safe, peaceful environment.
What to expect at Le Rucher in South Africa:
Your sessions with a debriefer will be focused on your individual journey. If there is more than one person attending the debriefing there may be group sessions for worship, teaching, and general feedback. Depending on the availability of debriefers, the debriefing sessions will also be facilitated in a couple or group format. Debriefing sessions are scheduled from Monday to Friday and include time for personal reflection and processing. We are also flexible and are willing to include weekends for debriefing if no other option exists. It is important to know that the process takes four and a half days to complete. Debriefing is based on a Christian, biblical-based world view. It is provided by pastoral care workers trained in debriefing skills. Prayer ministry is normally part of this process, with the consent of those participating.
Accommodation/Venue during debriefing:
We can cater for the following options:
Accommodation is available in Pretoria for an individual lady during the debriefing week. Men should inquire about availability. A stay at the debriefing venue would normally be for five nights. It is best to plan to arrive on a Sunday afternoon and to leave the following Friday afternoon. The debriefing will end with a meal at noon on Friday, so if possible, please plan your flights accordingly. Accommodation in Pretoria is an hour away from both OR Tambo and Lanseria Airports. (Costs available on request)
You can organise your own accommodation in Pretoria. Information for guest houses in the immediate vicinity of the debriefing venue is available on request. It is also possible to request a debriefer to travel to where you are. This can be locally (South Africa) or internationally.
Travelling arrangements:
If you do not arrive with your own vehicle we request that you make use of Uber to travel from the airports to Pretoria. Pick-ups are possible at the Centurion and Hatfield Gautrain stations. Airport pick-ups can be arranged if no other means are possible.
Different types of debriefings:
Group and team debriefing
We offer group and team debriefings. A debriefer can travel to your venue in order do a group or a team debriefing
It would be best if you could provide the venue for the debriefing. Arrangements can be made when requested well in advance in the Pretoria or Johannesburg area, depending on timely communication and the availability of local venues.
Crisis Debriefing
Crisis debriefing is for people who have been recently affected by critical incidents such as:
Forced evacuations, bombings, armed attacks
War, rape, abduction, death of team-mates
Ebola or other plagues
Vehicle accidents resulting in deaths, serious injuries or disabilities
Workers or teams directly affected by serious criminal activity
Deportations or sudden unexpected evacuations
Complex natural disasters such as earthquakes, tsunamis, floods or landslides.
We may have good contingency plans in place, but when a distressing incident occurs, it always disrupts our normal routines, ordinary life expectations and experience and will impact us in unexpected ways. Trauma is caused because we do not know how to naturally cope with a critical incident and it quickly overwhelms us.
If possible, it is always good to have an on-field de-fusion of the event within a day or two, to assure those involved that their reactions are normal. Defusing is limited to individuals directly involved in the incident and is designed to assist individuals to cope in the short term and address immediate needs.
Whether or not a de-fusion has been done, the next level of help is a crisis debrief by experienced people to assist you to work through the symptoms of emotional, mental and spiritual distress after going through some kind of trauma. This is called "crisis intervention" or "crisis debriefing." A good crisis debrief may forestall PTSD and enable people to continue work sustainably (either on the field or at a new location). If possible, we are willing to travel to you on the field to assist teams or groups affected.
"Your sessions with a debriefer will be focused on your individual journey"
When? Where?
No one plans for a crisis to happen on a specific day but we can almost guarantee it will occur at the most inappropriate time for everyone involved. At Le Rucher, we aim to not book our calendar without breathing room, in order to make room for a crisis debrief, whether it is being held at an available venue or by forming a team to come to you at your location.
We endeavor to provide a rapid response in an emergency situation, but this is dependent on staff availability.
Over the years the debriefers at Le Rucher have helped large and small teams, families and mission administrators deal with events ranging from kidnapping and murder to war and evacuations.
In the case of mission administrators looking for immediate help for a team that has lived through a critical incident (especially if it is ongoing or the team has not yet been evacuated), please contact us as soon as possible. We are willing to be on stand-by for immediate response upon release of those involved.
What, How?
This type of debriefing begins with an uninterrupted time focusing on facts, thoughts, feelings, sensory impressions and personal reactions; therefore normalizing the experience. Further debriefing are provided from a Christian, biblically-based world view by pastoral care workers trained in debriefing skills. Prayer ministry is again part of this process, with the consent of those participating.
Time frame
The duration of a CISD debriefing is somewhere between three and five days, depending on the nature of the trauma. The length of the process will be agreed upon before the start of the debriefing.
Family debriefing
Family debriefings are offered and advised in the following situations:
-In case of a traumatic event
If your family has experienced a crisis situation together, we suggest that you are debriefed as a family. If you need a crisis debrief, please apply for that option and indicate the crisis debrief application as one for a family.
-In case of transition
It can be beneficial for children to be debriefed when the family are moving to a new location (long term): either home or to a different country with your mission. We usually debrief children from six years and older.
We offer a one-week family debriefing. Your children will be debriefed by a debriefer that is experienced in working with children. Fun, meaningful activities will help them process their own experiences. Some family times will be scheduled for the parents to be involved in their children's processing and the family will be encouraged to share their experience.
Parents may have completely different issues from their children, so it is considered best practice to not debrief the family only as a unit. As parents, your debriefing will look very similar to what is described in a personal debriefing week.
Together we can look for a venue that is suitable for a family debriefing. There are several options and we can decide about a venue that will work for your family regarding proximity and affordability upon application.
If your children are less than ten years old, you may be asked to arrange a nanny, as they will likely be in shorter debriefing sessions than you.
Apply for debriefing by downloading the application form here, or fill in at the bottom of this page.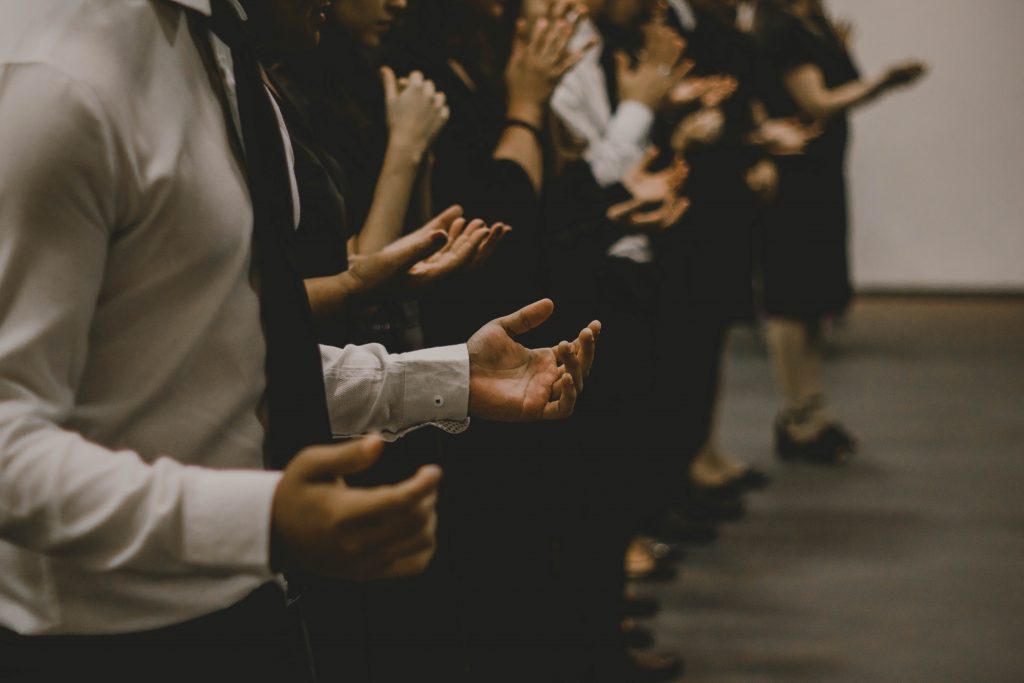 Application for Personal Debriefing in South Africa: